Time is unique. It's remarkable how it flies, isn't it? From when you get married to you looking forward to your first wedding anniversary, time is not something that should be wasted. You have to make the most of your anniversary, and well tell you how!
First wedding anniversaries are significant, and you must celebrate them in the best manners possible. Here are five first anniversary celebration ideas!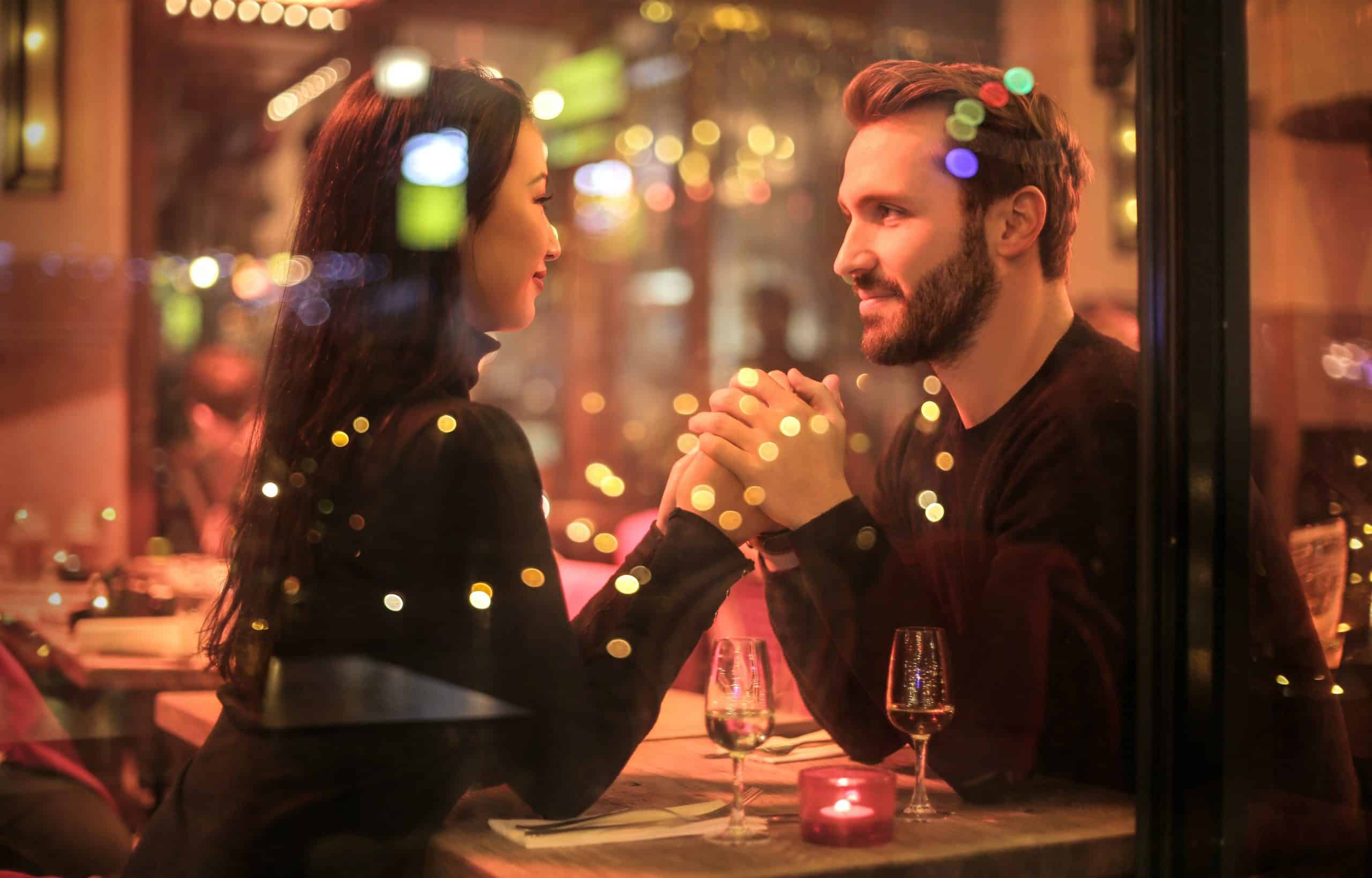 This might should awkward, right? But you can do that by revisiting places where you had your engagement and wedding celebration.
If you got married in a farmhouse, restaurant, or hotel, they would all hold special meaning to you. You can have dinner there or even decide to spend the night there. It can be arranged. You can even invite some friends and loved ones over and hire a DJ to make the memories even more special!
Taking a second honeymoon is an excellent way to celebrate your first wedding anniversary. It doesn't have to be grand if your budget is low. The time spent with your loved one is what matters the most. Making memories together by being together is an excellent way to start your wedding anniversary!
Dress Up And Spend The Night Out Of Town
Treat yourself to a total makeover and go out with your spouse for the night. You can make reservations at a hotel or a restaurant to go out on a date. This is the best way to relive your date nights! Plus, it is a perfect excuse to dress up.
You can have a unique first-anniversary experience by having a night in, relaxing at home with candles, food, music, and having a date night at home.
Order food or cook something unique and celebrate without going out. Another great idea is to have a spa treatment after your dinner.
You can bake the exact cake you used for your wedding. Find the most romantic area to enjoy your cake with your spouse.
Go out on a picnic and feed each other your wedding cake. Remember, it's a tradition to eat the top of your wedding cake!
Another way to enjoy your first wedding anniversary is to treat yourself. Get gifts for each other; it could be a wristwatch, shoes, clothes, or any luxurious items you and your partner might like.
Need a DJ to grace your wedding with beautiful songs that will keep you and your guests entertained? Alaska Professional Entertainment is an entertainment and DJ company providing excellent music services for weddings and other like events!
You can contact us today or call us at (907) 563-6553 to get the best wedding music experience.