Games and fun activities at wedding receptions are underrated! Asides from watching you saying "I Do," people go to wedding receptions to have a good time. We have compiled some five fun ideas that will make you and your guests happy.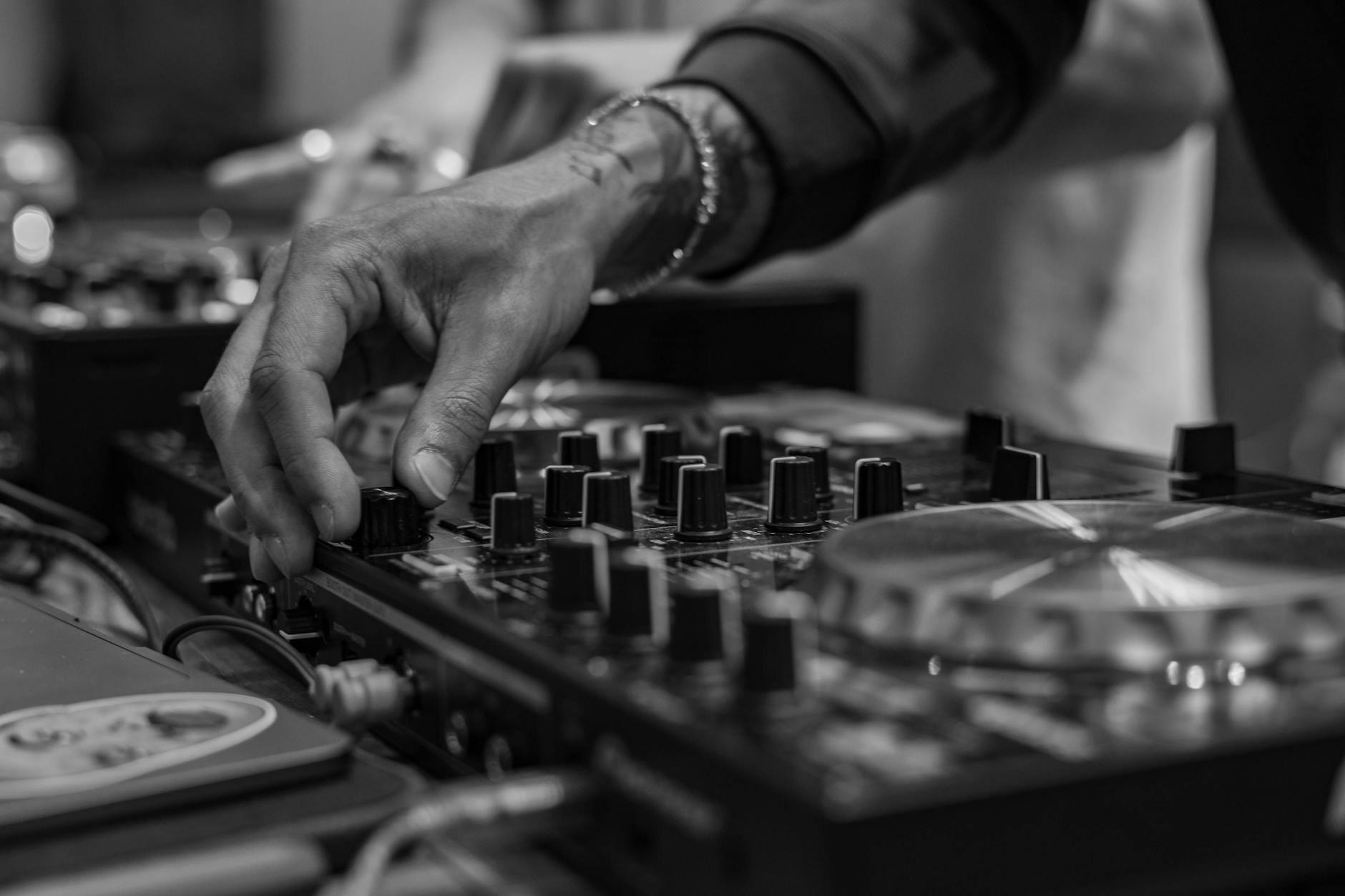 Include group games at your wedding reception to keep the party fun. Group games like dancing chairs, shoe games, drinking games, beer pong, video games, board games, and more can make fun wedding activities. These games are generally interactive, fun, and will impress your guests.
Do Something Special For Kids
Unless you make a rule that says kids aren't invited, expect to see kids at your wedding. one way to make your wedding fun is to keep the kids engaged.
Prepare games and activities like Hula Hoops, coloring station, etc. to keep the kids entertained. You can even have a designated room at your wedding venue for kids to have fun.
Photo Booth, Bouncing Castle
Renting a photo booth station or bouncing castle can be very fun. Guests would enjoy creating pictures they can easily print out and take home.
Also, a bouncing castle isn't for kids alone. You'll be surprised by how much fun you and your guests would have on a bouncing castle.
Plan A Surprise Entertainment
Nothing wows the guests more than unexpected entertainment. Surprise your guests during the reception by inviting a celebrity guest (if it's within your budget), a magician, band, dancers, or you could even plan a choreography dance with your friends.
Good food makes people happy. You can serve a variety of tasty foods at your event. You can also do something special by creating food stations like an ice cream bar, DIY cocktail bar, PopCorn station, sushi set-up, and dessert table where guests can walk up to grab tasty bites.
Music is unarguably one of the most significant entertainment options at every party. By hiring a good DJ, you'd be getting exciting music and a full dance floor.
At Alaska Professional Entertainment, we do more than play music; we please and excite the crowd by playing the right music at the right time! We understand the diversity of taste, so we tailor our services to suit our clients.
Want a fun wedding with happy guests? We can make that happen! Contact us or call us at (907) 563-6553 or send a mail to [email protected].