If you are going to hire a DJ for your wedding event, it's crucial to enlist the right DJ's service. Music is a huge part of weddings, and it needs to be done right. Picking a DJ might seem like a difficult task; however, you can do it with ease with a few tips. These are our top tips on choosing the right DJ!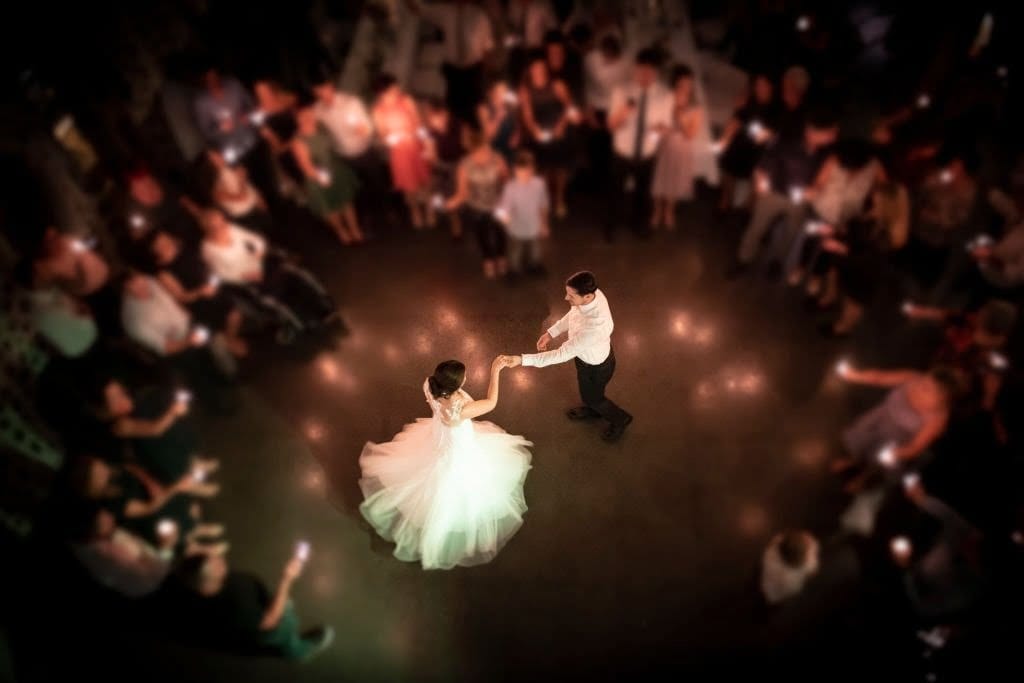 Ask For Referrals and Do Your Research
The best way to get anything nowadays is to ask people for referrals. Is there a newly married couple you know? Ask them for their DJ's contact.
Is there a DJ in your area or one you've come across online? Once you get a DJ's name, please do your research by checking them out online and on review sites.
Go For Someone Who Specializes In Weddings
Not all good DJs are suitable for your wedding. Some DJs work best at clubs and parties. However, for your wedding, you need someone who knows the ins and outs of wedding events. Therefore, when hiring, ensure the DJ has experience in handling weddings.
Make a list of questions and interview your potential DJ. The answers they give will help you decide if they are suitable for your event. Ask about their equipment, experience, price, timeliness, availability, music library, sample work, and so on.
When you find a DJ, it's best to let them know how they can help you. Be thorough with them, discuss your taste and the type of music you want. If you have a desired playlist, songs or do-not-play-list, inform them beforehand.
Don't just sign the dotted lines in a hurry without going through the paper. Is there an overtime charge? How many hours will they perform? Will they bring in their equipment? Cancellation and refund policy? Emcee services?
It's best to make sure you and your DJ are on the same page before signing the agreement. Is your wedding around the corner? Let Alaska Professional Entertainment handle your event! We are a professional DJ company offering excellent music services for weddings!
Our goal is to ensure our clients are pleased with our services, so we do our best to understand what they want before the day.
For questions about our services or bookings, contact us or send us an email at [email protected].