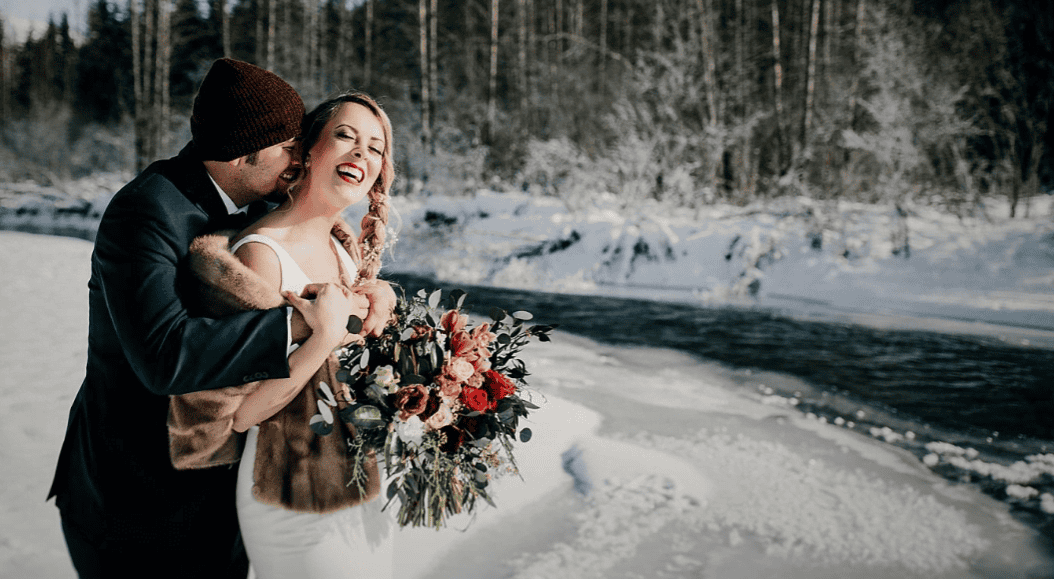 Are you counting down the days for your post-lockdown wedding? It might not always seem like it, but right now is actually the perfect time to be getting everything sorted, ready for your wedding day. 
The planning of your wedding day is a fantastic part of your engagement period, where you can both create the vision for the wedding day of your dreams, then work to bring it to life. Plus, while there's very little else going on at the moment, it's a great opportunity for you both to really take your time with this process, perfecting the day's many intricate little details. 
One other big bonus that comes with wedding planning when you have plenty of time on your hands, is the fact that you can carefully consider all of your different options, and choose different vendors that are a perfect fit for you. We know that reading different reviews and recommendations are absolutely key to finding vendors of exceptional skill and talent, who will make your wedding magnificent. 
This is why, in this week's vendor spotlight post, we wanted to showcase the stunning work of Hanna Thimsen at Relic Photographic Weddings. We have worked alongside Hanna on several occasions and so, having seen first hand the absolutely exceptional images that she provides for her clients, we would recommend her as a wedding photographer for any of our clients. 
The images that she creates are utterly magnificent, filled with raw, unstaged emotion to capture all of the beautiful moments that occur in your wedding day in a way that is both dramatic and true to the tradition and sentiment of this wonderful occasion. 
Radiating glamor and boldly capturing each couple's unique love story, each and every one of these breath-taking images is firmly unique, and utterly captivating.  
While you're planning your wedding together in lockdown, take an afternoon to check out Relic Photographic Weddings' stunning online portfolio. If you're still looking to book your wedding entertainment, we think that the combination of our services is the perfect way to secure yourself an absolutely unforgettable wedding. At Alaska Professional Entertainment, we work closely with all of our clients, to ensure that the superb services that they receive are highly bespoke. If you'd like to learn more about us, don't hesitate to get in touch, and we can speak to you about how we can work with you to make your day absolutely unforgettable.